Distribution of cutting edge technologies and solutions
Over the years, AgiTech Distribution ltd has pioneered key new technologies in the market including wireless networks, IP telephony and videoconference solutions
Crestron
Crestron Electronics has carved the path for technological innovation since 1971. We create automation solutions that transform the way people live their lives, making their day-to-day tasks easier and improving efficiency and productivity. We strive to be at the forefront of cutting-edge technology, constantly offering faster, better solutions that address the needs of customers the world over. With Crestron, you aren't just buying top-of-the-line electronics, you are investing in scalable and customized solutions, gaining 24/7 global service and support, and sponsoring products that are designed and manufactured in America.
Key Products
Crestron DigitalMedia™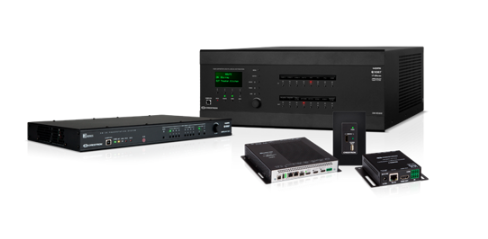 The most complete platform to transmit and distribute audio/video. DM gives you the widest range of connectivity and switching options in the industry for: In-room presentation, Video walls, Corporate messaging, Active learning, Digital signage, Command and control.
Crestron Control Systems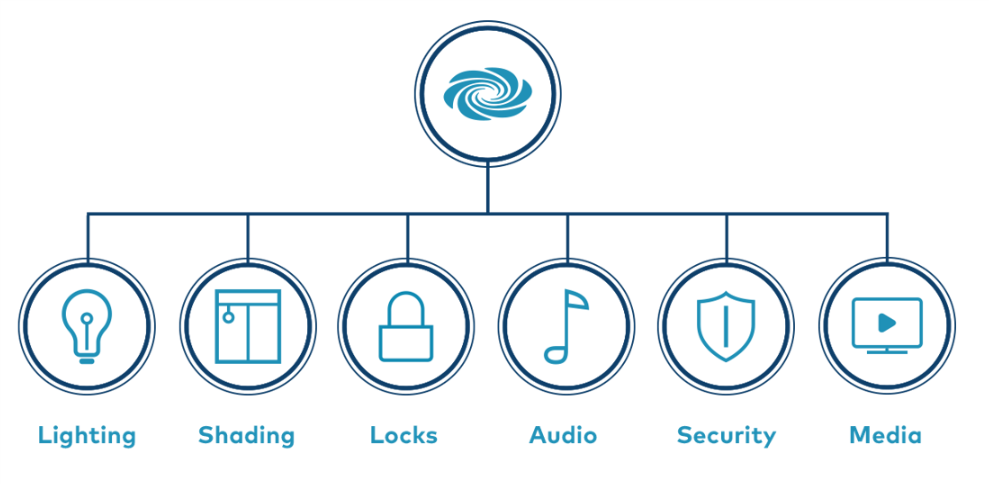 Crestron control systems unify the disparate technologies in buildings so they can communicate and work together intelligently, which lowers costs and boosts efficiency. Their unique distributed architecture enables the multi-tasking essential to a complete building control solution. Up to 10 programs can operate independently and simultaneously, and rapidly communicate with each other. Code is organized into a few smaller programs rather than one large one, so programming, troubleshooting, and uploading are much faster and easier.