Distribution of cutting edge technologies and solutions
Over the years, AgiTech Distribution ltd has pioneered key new technologies in the market including wireless networks, IP telephony and videoconference solutions
LifeSize
Headquartered in Austin, TX, Lifesize combines best-in-class, cloud-based video conferencing services with integrated equipment to help you present your business in the best light and make the best impression with every conversation. Recognized as Frost & Sullivan's Cloud Video Conferencing Vendor of the Year, Lifesize leads the industry in customer satisfaction with the world's first 4K video conferencing solution and 4K service architecture. Together with a full suite of integrations and offerings designed for businesses of any size, Lifesize is setting a new standard for workplace communication and productivity on a global scale.

Key Products
Lifesize® Icon™ Series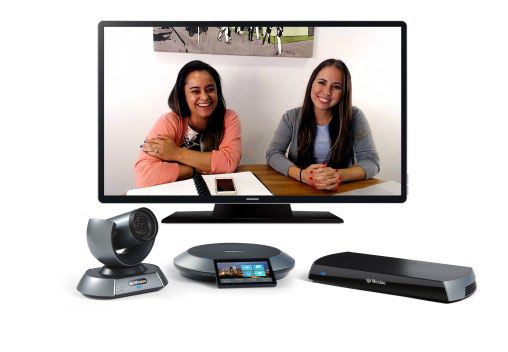 The Lifesize Icon Series offers the simplest and most intuitive video calling solutions on the market. Lifesize Icon systems are as easy to operate as a smartphone with the added bonus of face-to-face interaction, which propels productivity and stronger connected relationships.
Lifesize® Phone™ HD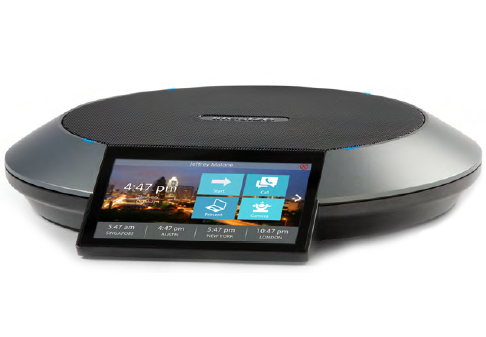 It's the smartphone for your conference room. Make video and audio calls with unrivaled audio quality, search the directory, share your screen and control the video pan/tilt/zoom right from the customizable touchscreen.